Whether you're just starting out or you're ready to get serious about rabbits, The Rabbitry Center's rabbit course will teach you how to turn your backyard Rabbitry into a streaming source of food and income for your family. Starting a Rabbitry can be a daunting task so we created a simple step by step course that covers important topics in the best order possible. After completing this course you'll possess knowledge in all facets of Raising Rabbits.
You'll know where to locate quality rabbits-How to build and house rabbits for success-The best way to breed, re-breed and care for young rabbits-How to Market and sell litters before they're even available-Learn what crops to grow to save money on feed costs-Learn how to build a social media following and create a streaming income from your Rabbitry even while you sleep.
Your course includes over 60 detailed tutorial videos, helpful PDF templates and resources to shorten your learning curve and give you the knowledge needed to take your Rabbitry to the next level. This small investment will surely make a big impact with your Rabbitry.













"Turn your passion into a Rabbit producing money machine that fills your freezer and compliments your property."


- Bobby Jimenez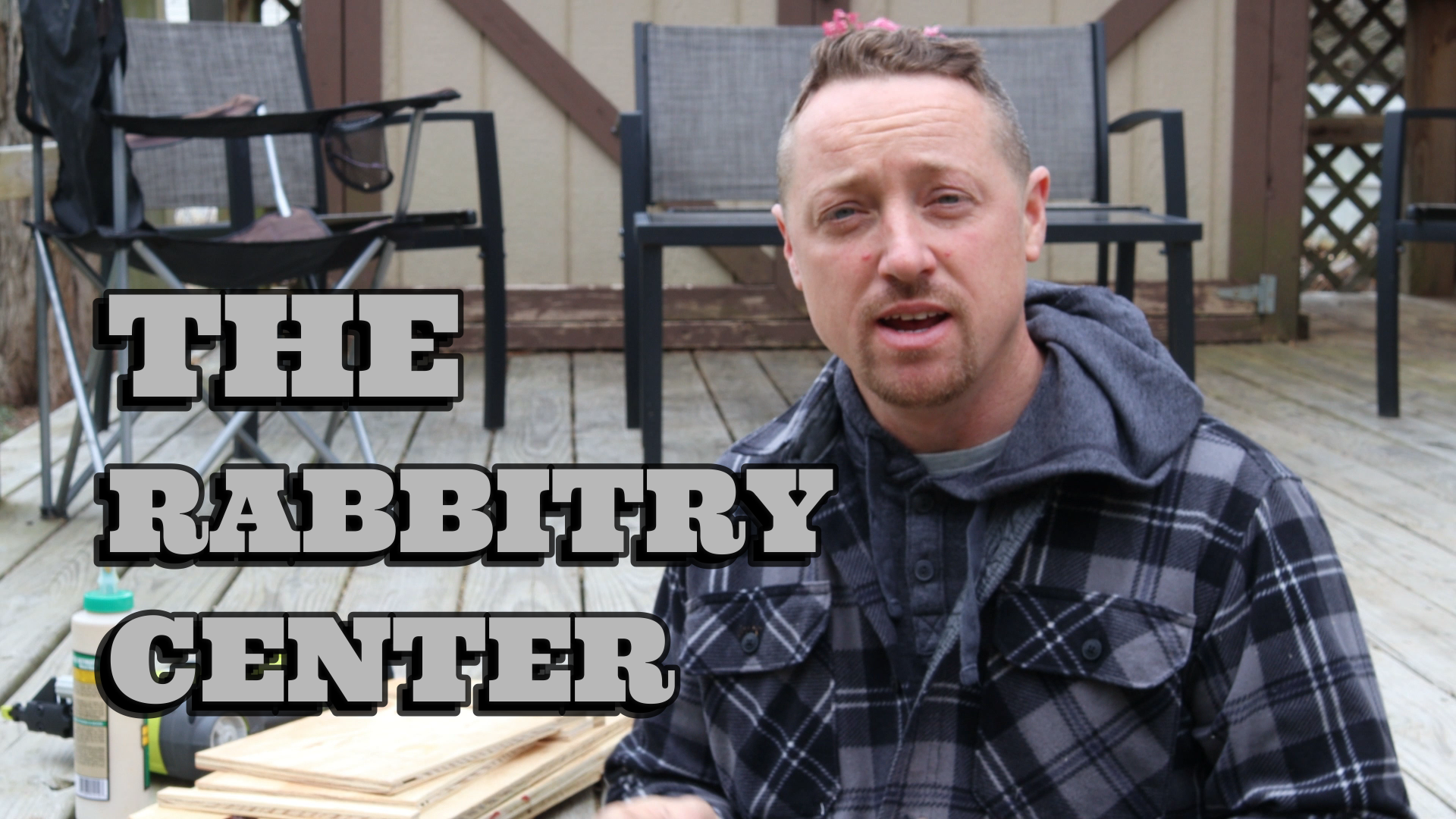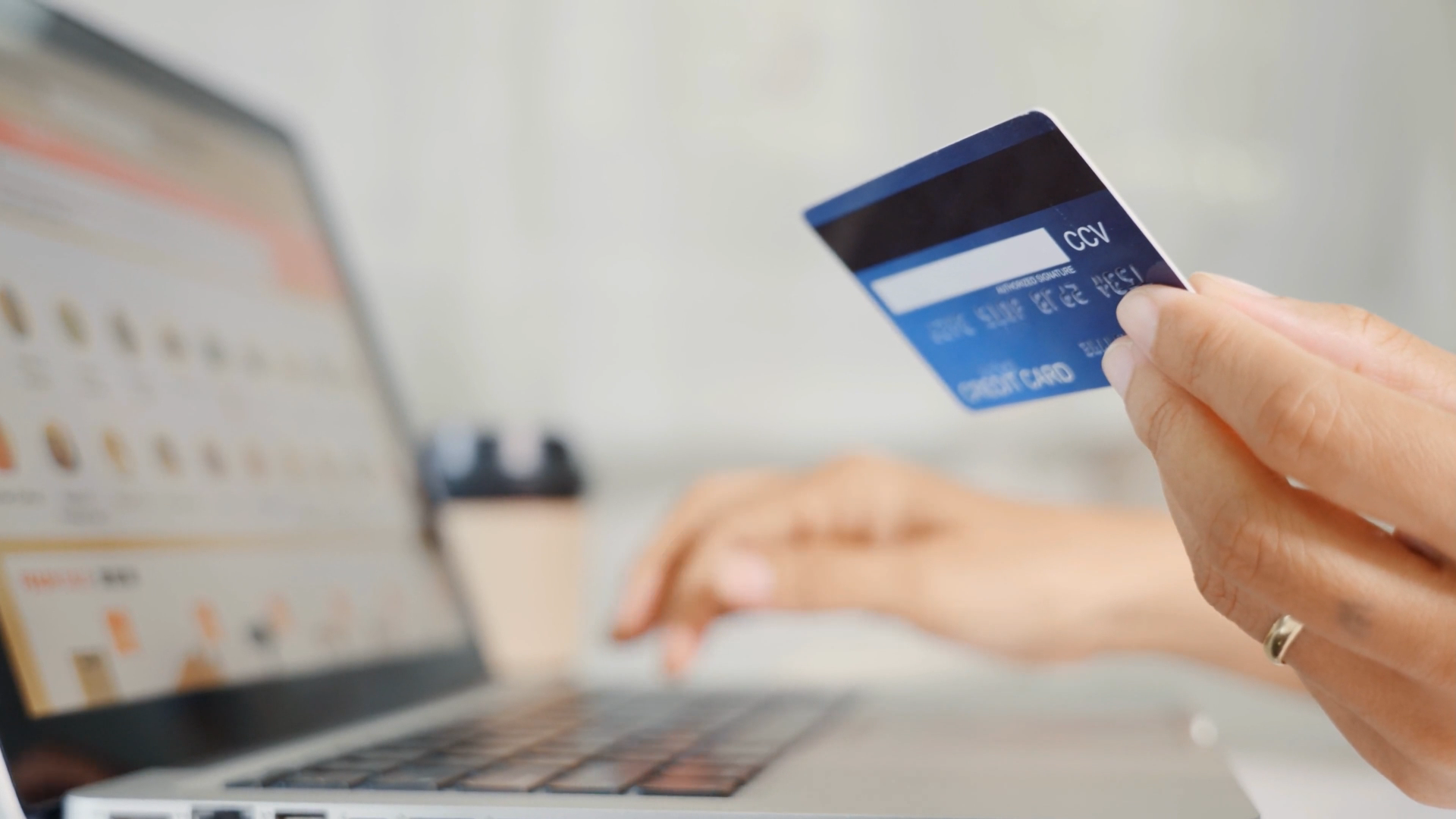 Learn To Sell Rabbits & Byproducts While You Sleep
Selling Rabbits is harder than it looks. You can have the best rabbits in town but unless folks know you have them they won't sell. We share how to market your Rabbitry correctly so you can sell out before the litters are even born.

Build A Productive Herd
Of Show Ready Rabbits

Breeding for the correct characteristics is crucial. With our easy to follow lessons we discuss what to look for in your future breeders and even share pictures of desired shapes. We discuss breeding strategies and how to avoid problemas and ensure a healthy production.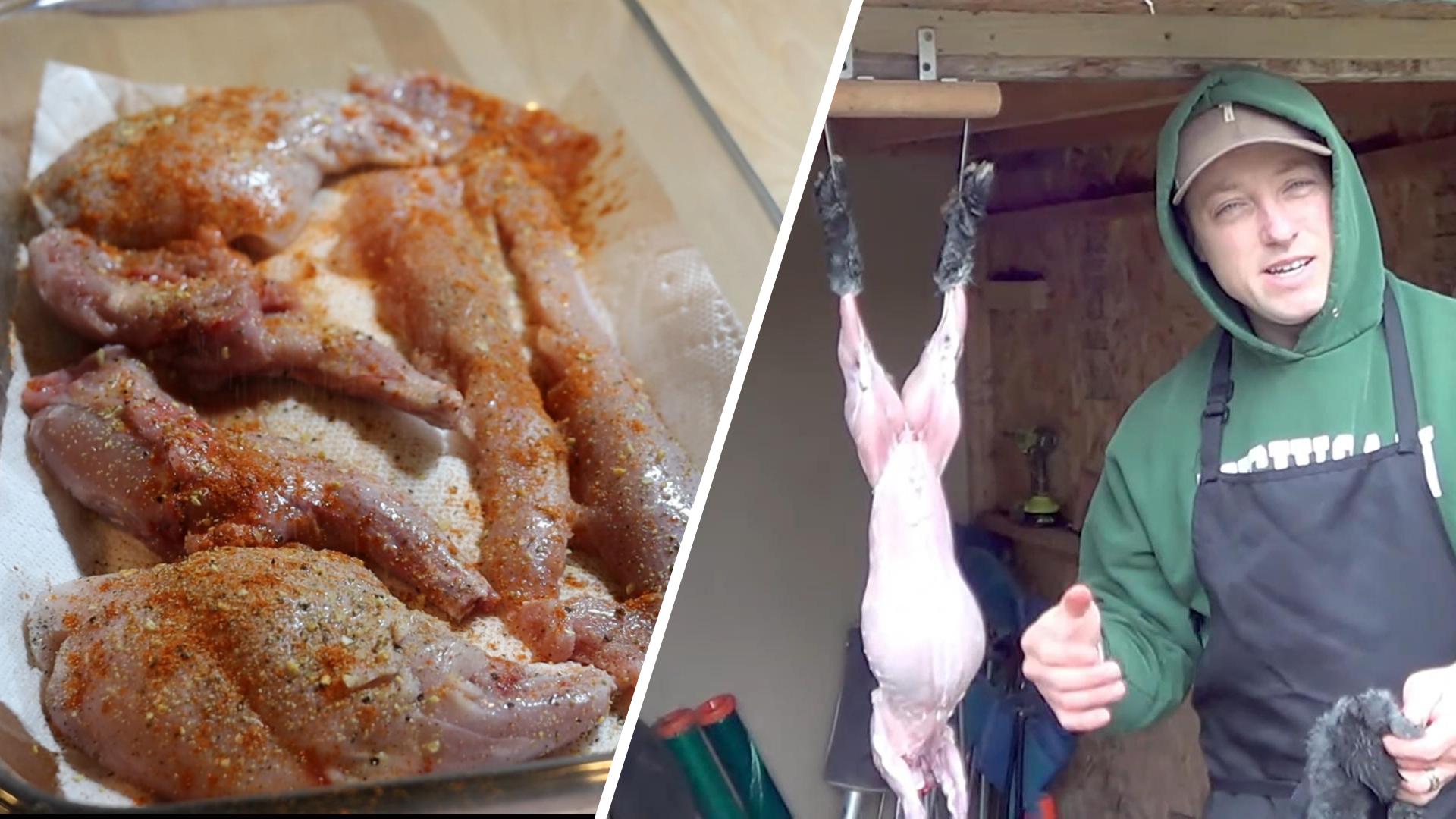 Provide Your Family With All Natural Chemical Free Meat

Rabbit meat is nutritious and delicious. It's the healthiest meat you can eat. Compared to chicken, lamb, beef and pork it's the highest in protein, lowest in fat, cholesterol, sodium and calories. Learn to effectively dispatch, process and age rabbit meat so you and your family can start enjoying high quality food raised right in your own backyard.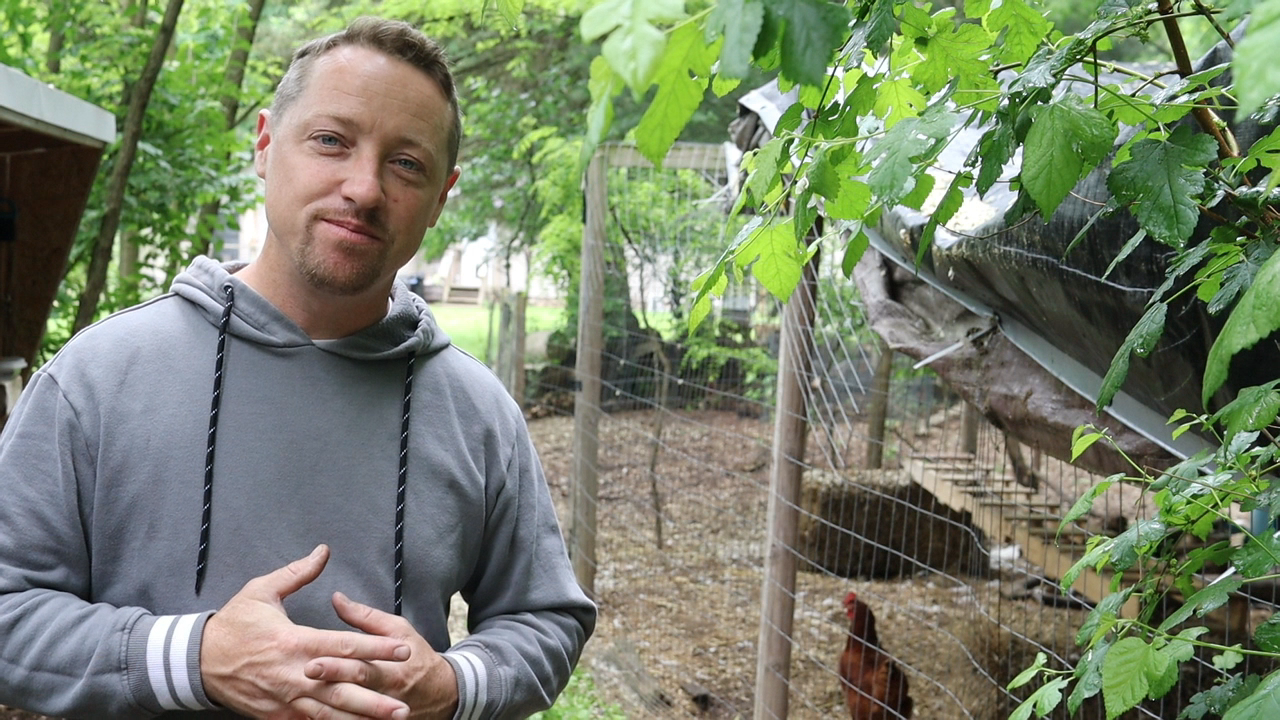 Hi, I'm Bobby Jimenez



I run a Rabbitry in Bath, Michigan and specialize in tutorial videos to help folks with their Rabbitry. I wanted to make this course to show folks how rabbits are not only a beautiful and enjoyable animal to raise but also profitable.
Starting a Rabbitry is fairly simple but there's lot's of things you can mess up along the way. There's no shortage of helpful YouTube videos but the topics are mixed up and so many of them don't apply to a backyard business. This can even cost you money and slow your progress.
We created a step by step curriculum that includes hours of new content that's easy to understand and helps folks make the correct decisions when building their herd and growing a productive and profitable Rabbitry.
Over 60 videos/Hours & Hours of Rabbitry content
Tap to try our Mini Course-10 mini Lessons & quizzes that will change the way you run your Rabbitry.
Check your inbox to confirm your subscription